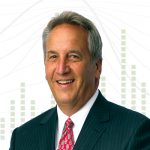 Episode 4: Putting A Retirement Income Plan Together with Bob Lindquist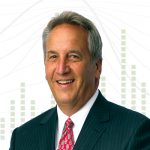 Episode 3: Pensions, Payouts & 401(k)s with Bob Lindquist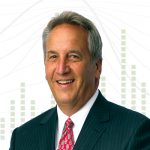 Episode 2: Social Security with Bob Lindquist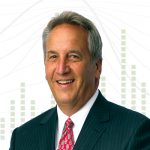 Episode 1: Creating Retirement Income Strategies with Bob Lindquist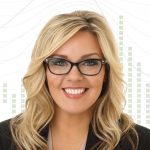 The Changing Face of Retirement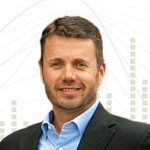 If Returns Are Not Worth the Risk, Why Buy and Hold?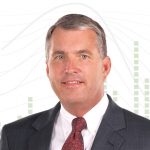 Is Your Money Searching for Sanctuary?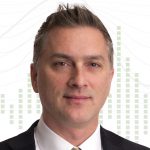 Warning! Many Seniors May Run Out of Money in Retirement
Latest
Financial Planning
Fee-Based Versus Commission-Based Advisors, Which Is Best? It is impossible to be in the advisory...
Indexed and Variable Universal Life Insurance Could Be a Play for Tax Conscience Investors For...
Latest
Retirement Income Planning
Right on the Money host, Dennis Mattern, discusses retirement income strategies with Bob...
The times they are a changing and so is the face of retirement, part one of five taken from the...
Read More