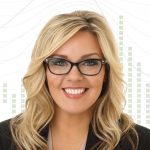 The Changing Face of Retirement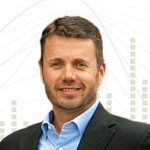 If Returns Are Not Worth the Risk, Why Buy and Hold?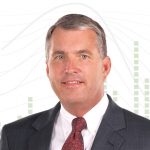 Is Your Money Searching for Sanctuary?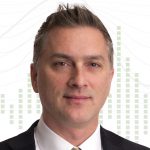 Warning! Many Seniors May Run Out of Money in Retirement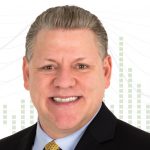 The Demands of Your Retirement Future Demand Your Attention Now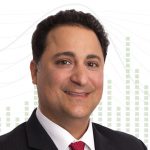 Poor Health and Dependency Usually Create the "No-Go" Years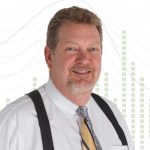 How Much Can You Afford to Lose in Retirement?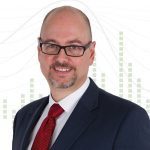 Latest
Financial Planning
Fee-Based Versus Commission-Based Advisors, Which Is Best? It is impossible to be in the advisory...
Indexed and Variable Universal Life Insurance Could Be a Play for Tax Conscience Investors For...
Latest
Retirement Income Planning
The times they are a changing and so is the face of retirement, part one of five taken from the...
Proactive Tax Management Can Keep More Money in Your Pocket It doesn't matter what game you like...
Read More