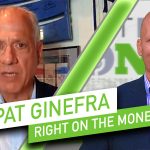 EPISODE #066: Retirement Plans Require More Than a Cookie-Cutter Approach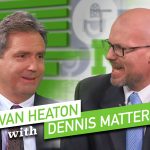 EPISODE #061: Protect Retirement Income from Volatility
EPISODE #051: Client-Focused Financial Planning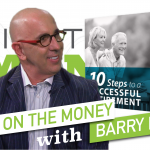 EPISODE #050: Creating Relationship-Based Retirement Planning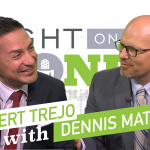 EPISODE #041: Rely on Fiduciary Financial Advisors with Robert Trejo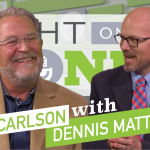 EPISODE #040: Sustain Your Faith and Your Finances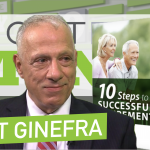 EPISODE #031: Put Your Personalized Retirement Plan Into Action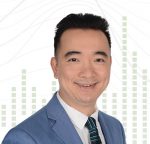 Episode #019: Charitable Giving with Tommy Mai
Latest
Financial Planning
All retirement income plans are not created equal.  Pat Ginefra explains why cookie-cutter...
As the child of parents who grew up during the Great Depression, Evan Heaton of Trusted Advisors...
Latest
Retirement Income Planning
In this episode of Right on the Money, host Dennis Mattern digs into Trey Fowler's life...
Unfortunately, all too many pre-retirees lack understanding about the important issues they may...
Read More