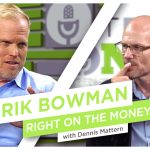 Episode #107: Advisor Vetting Secrets: Your Roadmap to Retirement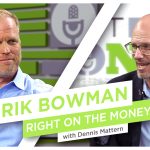 Episode #106: Decoding Advisor Fees: 5 Mistakes to Avoid in Your Financial Journey!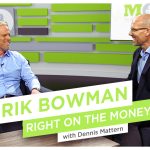 Episode #105: Avoiding Costly Financial Mistakes: Choosing Your Advisor Wisely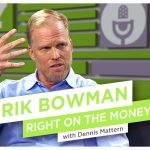 Episode #104: Credentials Matter: Tips for Selecting Your Financial Advisor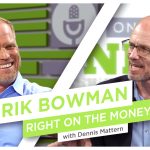 Episode #103: Unlocking Financial Success: The Pitfalls of Advisor Selection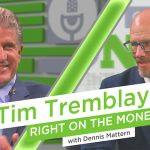 Episode #102: For Big Results, Start Small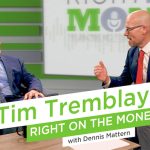 Episode #101: Rampant Financial Illiteracy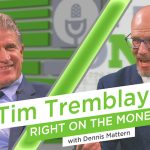 Episode #100: Do Not be Afraid to Challenge Conventional Wisdom
Latest
Financial Planning
In this episode of "Right on the Money," Dennis Mattern sits down with financial...
Picture this: 62% of American adults admit they need better financial planning, yet a mere 35%...
Latest
Retirement Income Planning
For many Americans, Social Security benefits are their largest source of retirement income, but...
Have you accounted for all the taxes you'll need to pay in your retirement journey?  Financial...
Read More