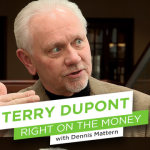 Episode #96: What Are Your Tax Liabilities in Retirement?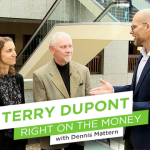 Episode #95: How Legislation Impacts Retirement Savers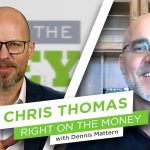 Episode #94: Self-Insure to Address Long-term Care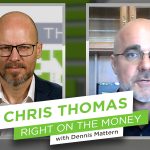 Episode #93: Retirement Income Planning: What's Safe…What's Not Safe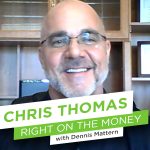 Episode #92: The 2 Things People Care About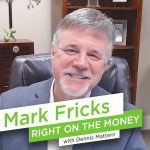 Episode #91: Leaving a Legacy: Another Important Facet of Retirement Planning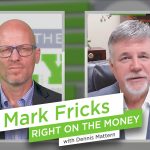 Episode #90: Taxes in Retirement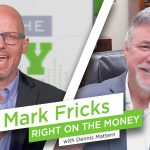 Episode #89: The Importance of Income in Retirement
Latest
Financial Planning
Retirement planner Mark Fricks says taxes are just a reality in retirement and it's best to accept...
Have you accounted for all the taxes you'll need to pay in your retirement journey?  Financial...
Latest
Retirement Income Planning
Georgia Financial Planner Mark Fricks works with clients to address four critical areas of...
When people are seeking out a financial professional for assistance, what are they looking for?...
Read More