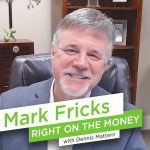 Episode #91: Leaving a Legacy: Another Important Facet of Retirement Planning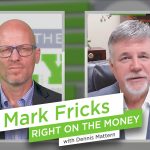 Episode #90: Taxes in Retirement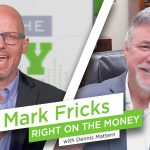 Episode #89: The Importance of Income in Retirement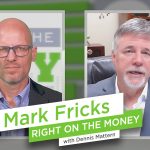 Episode #88: The Biggest Change in Assets and Investments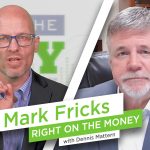 Episode #87: The Old Ways of Retirement Planning No Longer Work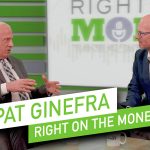 EPISODE #86: Roth Conversions – Limit Your Tax Liability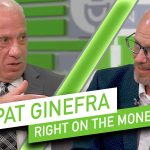 EPISODE #85: Pat Ginefra Talks About Taxes and Retirement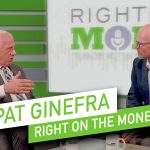 EPISODE #84: The Impact of a 12-Plus Year Bull Market
Latest
Financial Planning
Retirement planner Mark Fricks says taxes are just a reality in retirement and it's best to accept...
Georgia Financial Planner Mark Fricks works with clients to address four critical areas of...
Latest
Retirement Income Planning
Delaware financial advisor Pat Ginefra explains that taxes can be a big issue for retirees. His...
Exiting the Florida Retirement System Maria strives to be a significant help to people who are in...
Read More