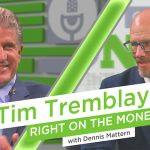 Episode #102: For Big Results, Start Small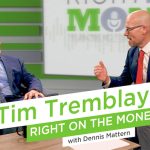 Episode #101: Rampant Financial Illiteracy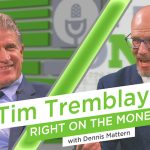 Episode #100: Do Not be Afraid to Challenge Conventional Wisdom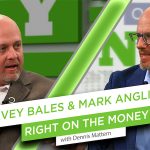 Episode #99: Is Social Security Everything?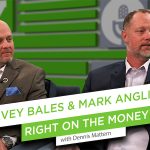 Episode #98: 5 Simple Steps to a Successful Retirement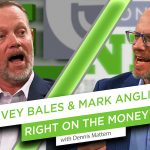 Episode #97: It Starts with the Right Plan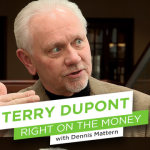 Episode #96: What Are Your Tax Liabilities in Retirement?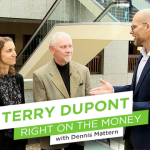 Episode #95: How Legislation Impacts Retirement Savers
Latest
Financial Planning
For many who know they need to make a change to move their financial health in the right...
For many Americans, Social Security benefits are their largest source of retirement income, but...
Latest
Retirement Income Planning
Georgia Financial Planner Mark Fricks works with clients to address four critical areas of...
Can a change in the tax laws affect your retirement savings?  Financial Advisor Terry DuPont and...
Read More