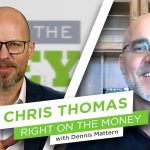 Episode #94: Self-Insure to Address Long-term Care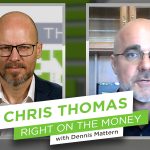 Episode #93: Retirement Income Planning: What's Safe…What's Not Safe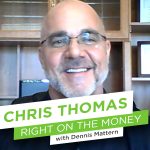 Episode #92: The 2 Things People Care About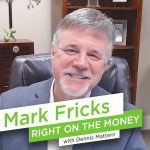 Episode #91: Leaving a Legacy: Another Important Facet of Retirement Planning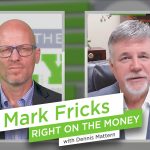 Episode #90: Taxes in Retirement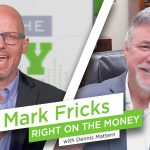 Episode #89: The Importance of Income in Retirement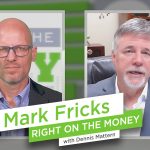 Episode #88: The Biggest Change in Assets and Investments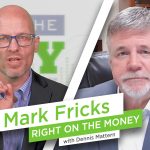 Episode #87: The Old Ways of Retirement Planning No Longer Work
Latest
Financial Planning
Retirement planner Mark Fricks says taxes are just a reality in retirement and it's best to accept...
Long-term care is a significant risk for derailing your retirement income plans. Chris Thomas of...
Latest
Retirement Income Planning
Mark Fricks of Masterplan Retirement Consultants talks about the second side of the pyramid which...
Retirement Planner Mark Fricks has helped thousands of people retiree throughout his career. He...
Read More